TreeScapes & PlantWorks
TreeScapes & PlantWorks
Brand identity conceptualization and execution
CLIENT
TreeScapes & PlantWorks
About the client
TreeScapes & PlantWorks offers commercial-grade horticultural design and decor elements. We are the "behind the scenes" creator of many of the most admired tree and horticultural displays adorning casinos, hotels, shopping centers, office buildings, and restaurants around the world.
Overview
TreeScapes marketing team came to us with a unique vision. Creating a formal brand identity that represented original values down to the root. Through creative collaboration we finalized the new TreeScapes visual identity with a logo that signifies legacy, presence, and timeless.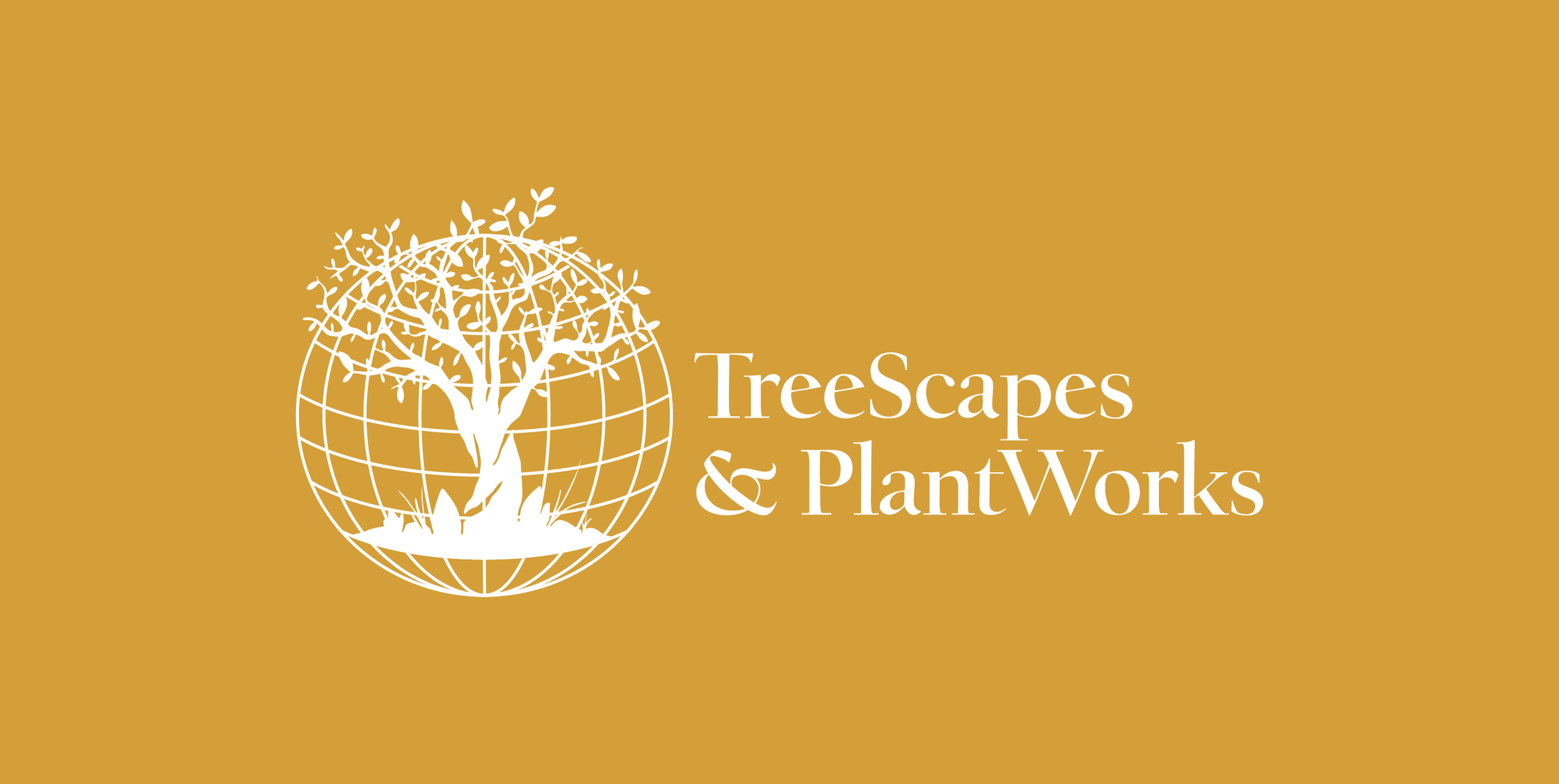 Brand Identity + Development
Full branding package including logo, color palette, typography, and guidelines.
Let's find your roar, together.