Social Triad
November 25, 2019
2021-01-18 15:36
Social Triad
Introducing our data-backed trio of strategies and techniques to build a sustainable and ever-growing social media brand.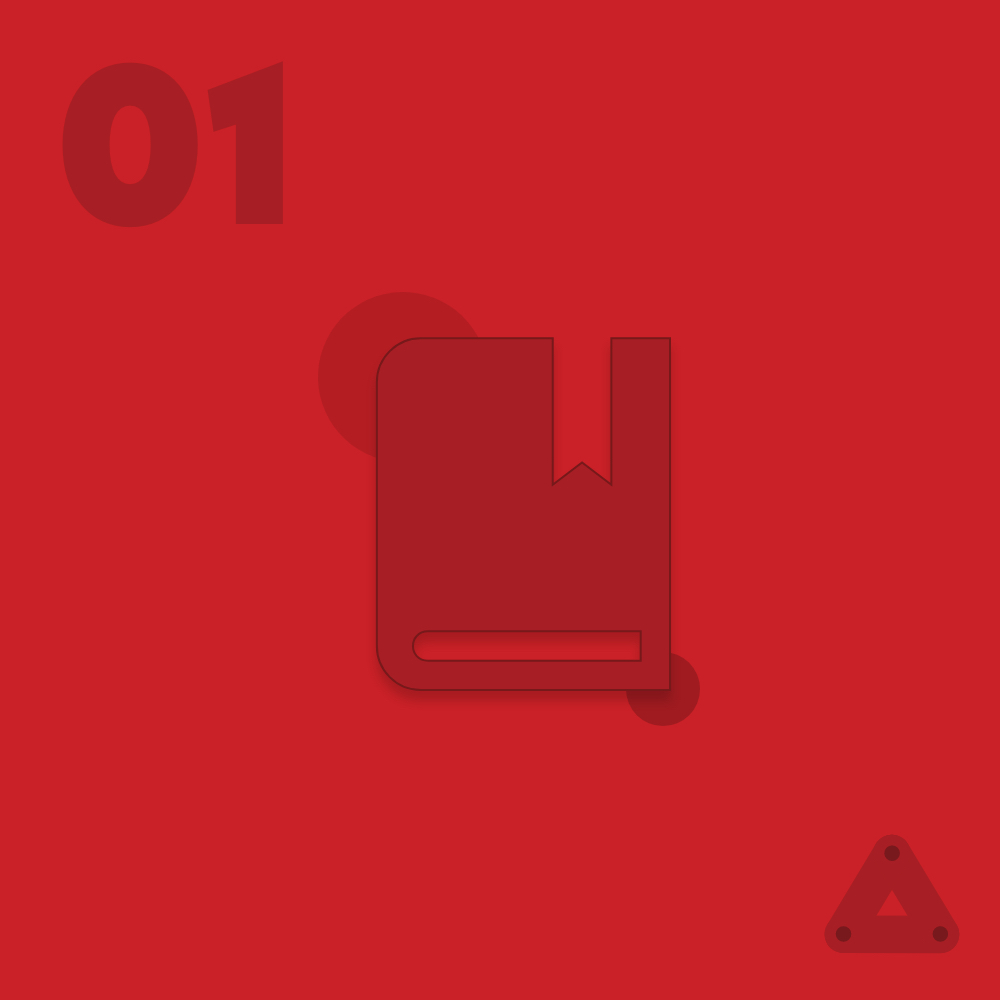 We start by crafting your brand's organic social media playbook. In this book, are key messaging points, value propositions, branding guidelines, approved social media ready images, and more.
Whether you have a defined target audience or not we help identify your ideal customer and create targeted campaigns through multiple channels and analyze daily to maximize paid media budget.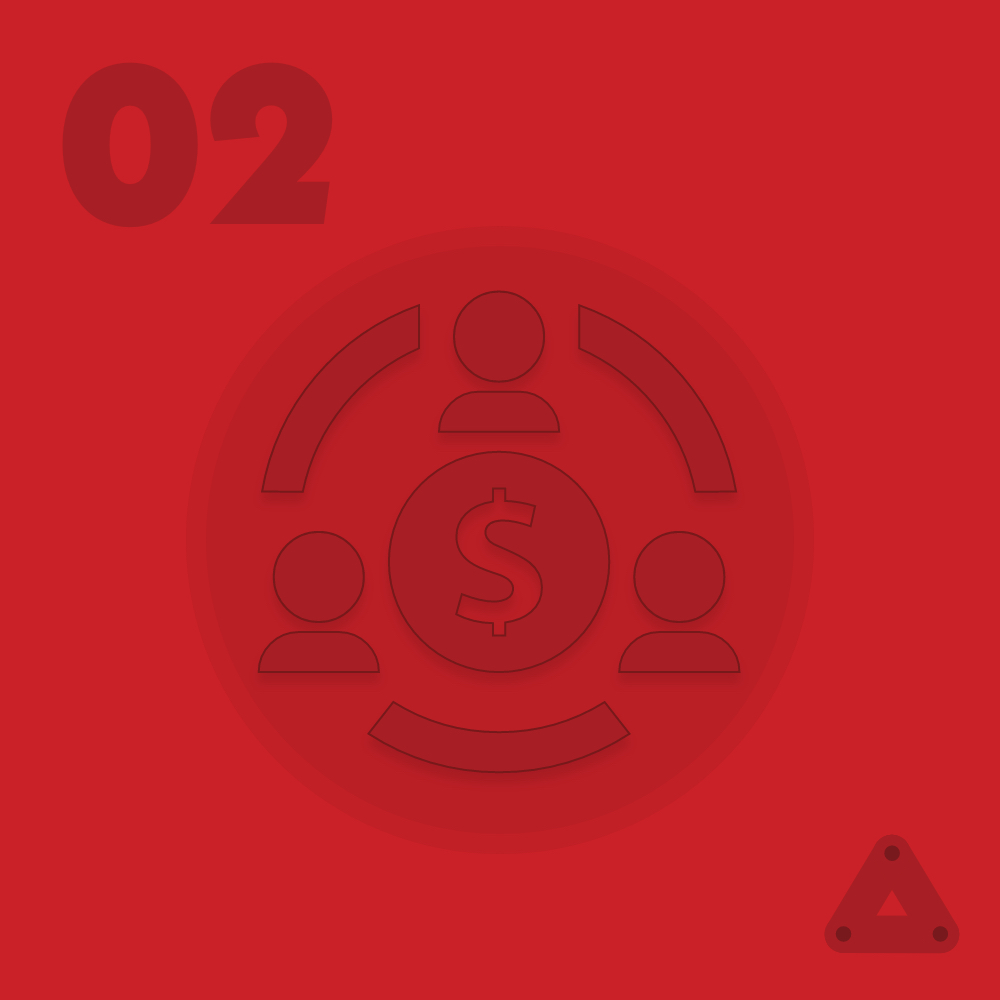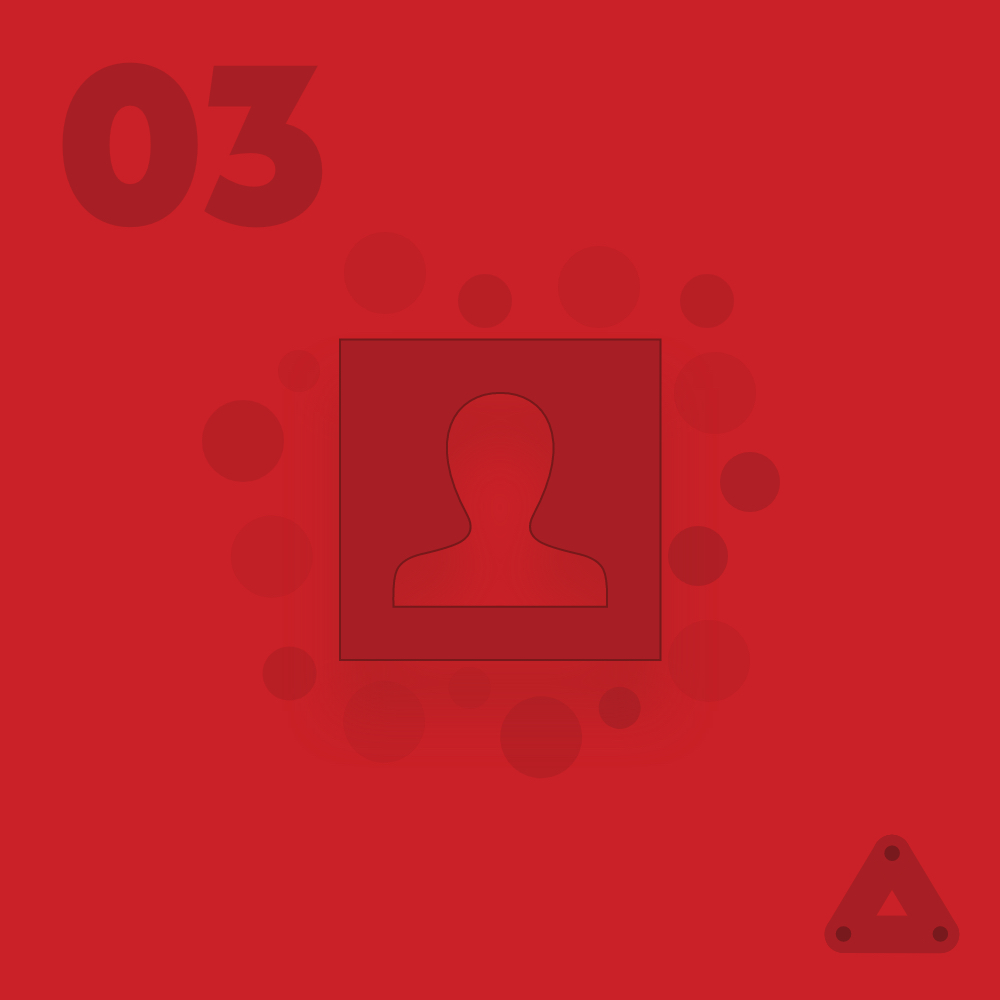 As we settle into our new digital social world, influencers are everywhere…they might even be you. We help identify key industry influencers and create personalized content for scale.
How can Social Triad help your company?