Leadally
About the client
Leadally is a lead generation service company striving to simplify the lead generation process to enable their clients to spend more time closing leads.
Overview
Lion Fire Group was tasked with developing the new Leadally visual brand, messaging/tone, website, and various content marketing campaigns.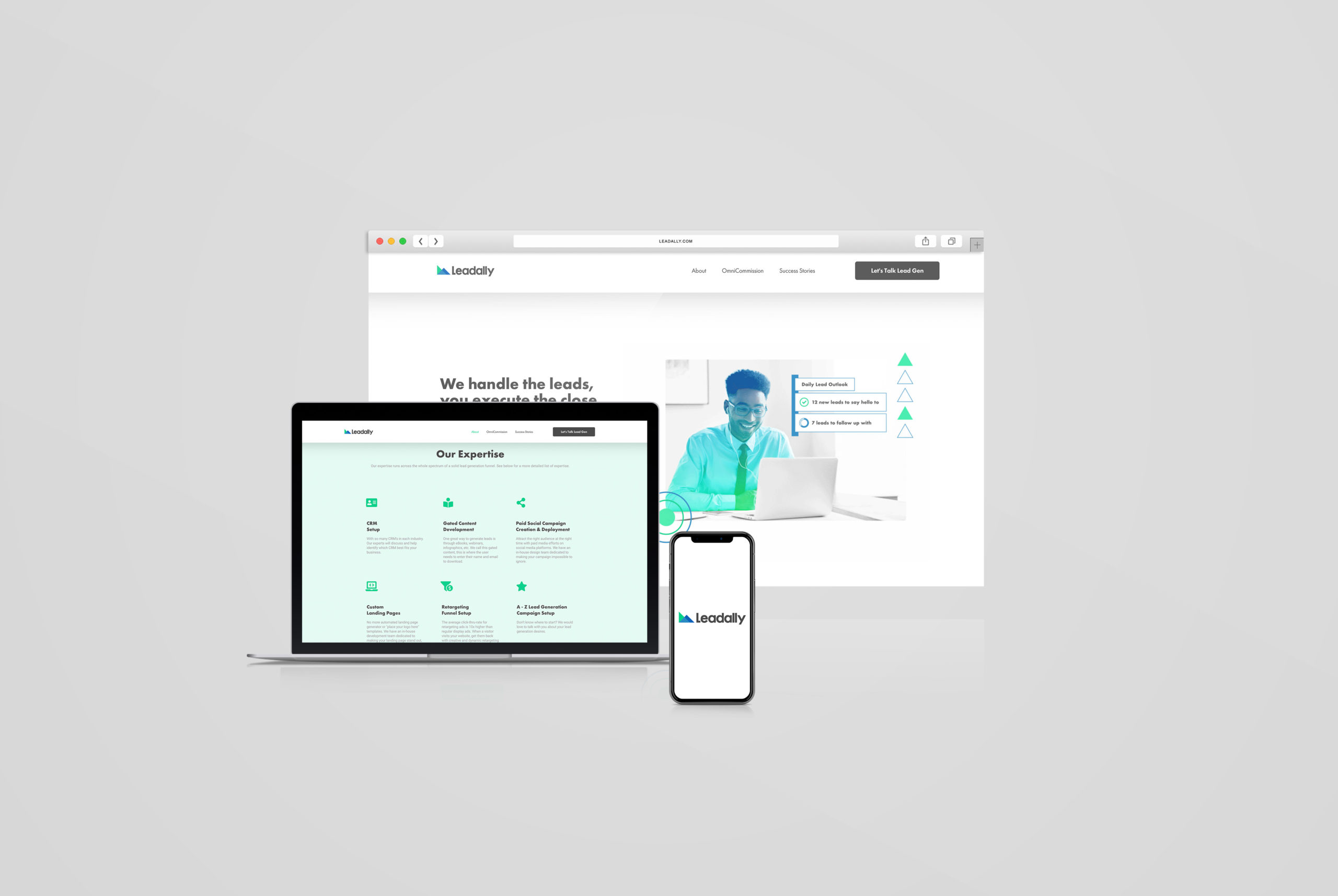 Brand Identity + Development
Full branding package including logo, iconography, website design, video campaigns, and more.
With the launch of the new brand, we look forward to help scale the Leadally to become the lead generation partner of choice.