Kids Baking Club
About the client
Kids Baking Club is an online subscription box company dedicated to passing the art and love of baking to the next generation, one recipe at a time.
Overview
Lion Fire Group was tasked with creating the Kids Baking Club brand from the ground up. We designed and executed the whole brand experience including: Visual Brand Development, Brand Messaging & Guidelines, Brand Identity + Positioning, Art Direction, Campaign Development, eCommerce Website Creation & Execution.
We continue to help grow the Kids Baking Club brand to become the #1 subscription box for kids who love to bake. Visit kidsbakingclub.com to see the website.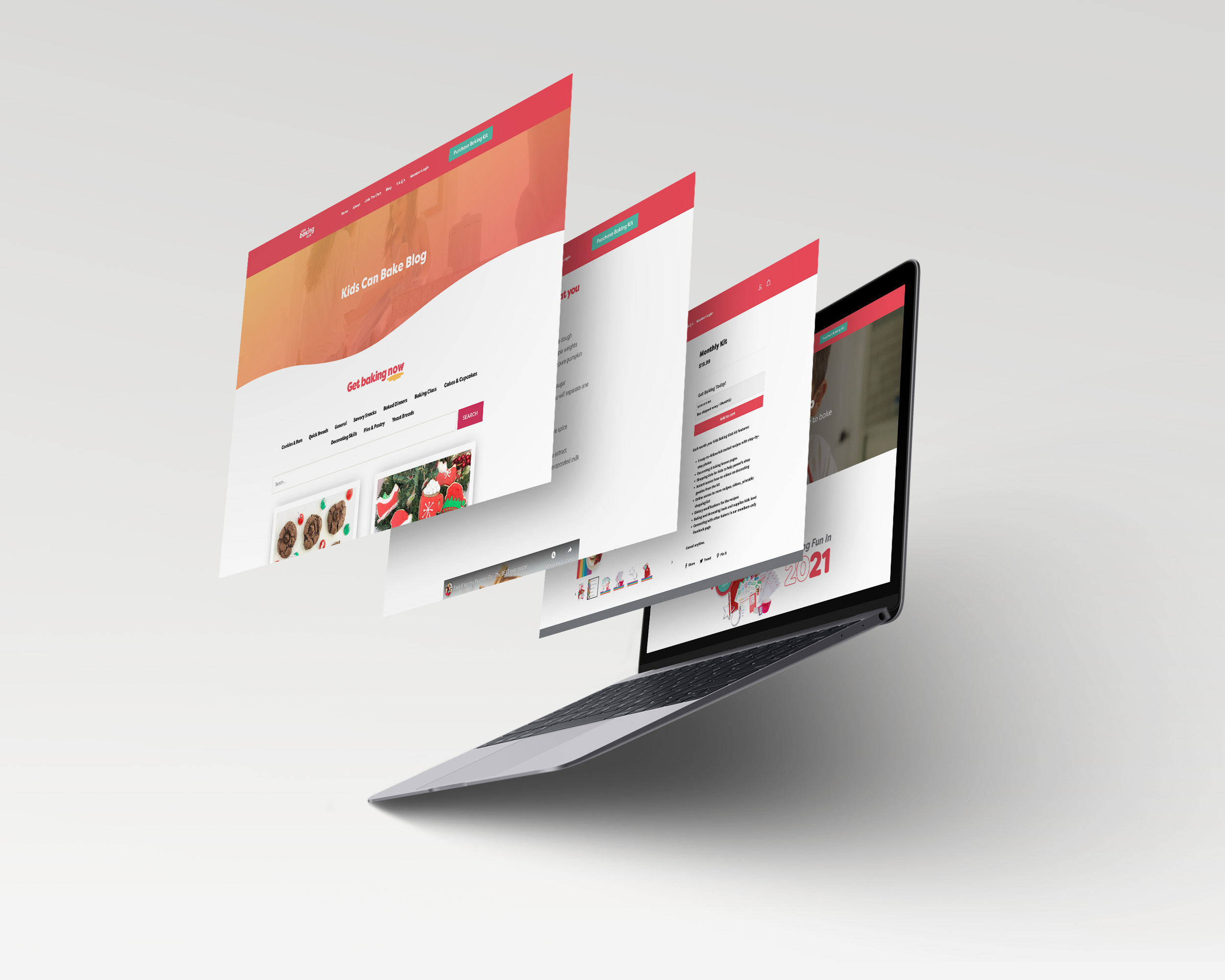 Website + eCommerce Production
Custom eCommerce website featuring a member only portal, recurring payments, and engaged blog.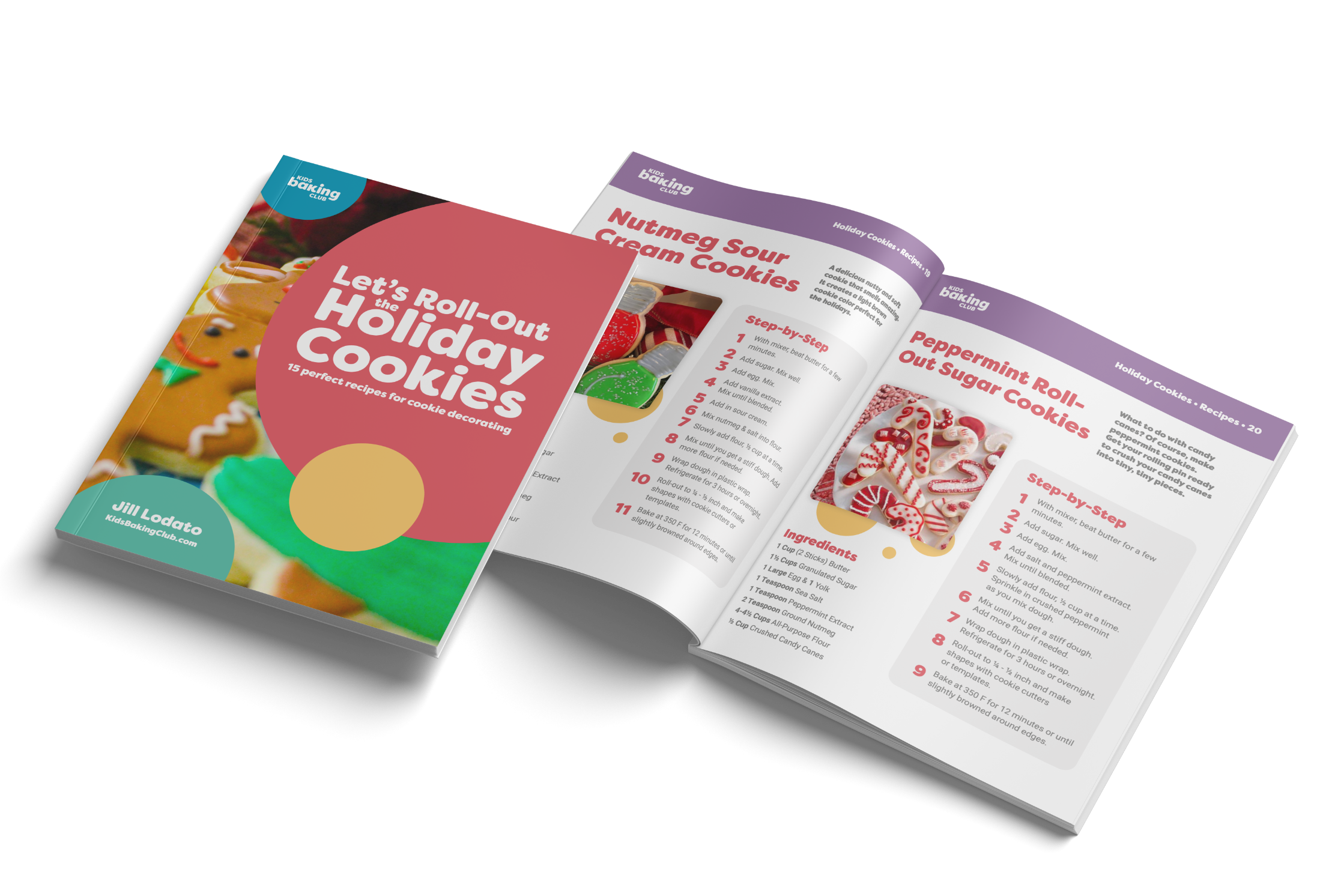 We worked with the Kids Baking Club team to develop engaging baking and decorating eBooks to drive traffic and generate new customers.
Lion Fire Group is the reason we had instant brand awareness when we launched. We needed branding experts to create a superior identify for our new business. They created a branding strategy that has given us a memorable impression in our competitive market. It is a thrill to have a distinguished identify that elevates us above the crowd. Not only did we receive instant sales, but have high retargeting success.
Let's find your roar, together.